25
Jul
Chimes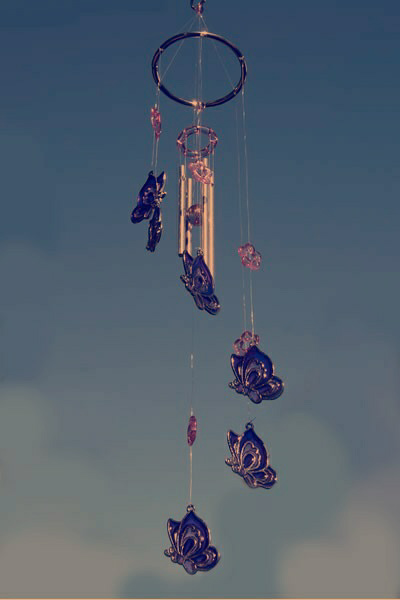 half a hero.
I will stand in the rain,
remeniscing,
wandering.
if your hair is grey,
or whether you are still breathing.
writing rhymes,
scratch the words,
dancing to the chimes: On a blank page, it hurts.
I will fall, then il rise.
All but you will be suprised.
the rain, silvery drops
blurry lights,
in winter nights
"we once followed".
if you would dance if I asked you to dance?
Would you read this,
or bleed in laughter.
It's just a bit of noise.