31
Jan
Summer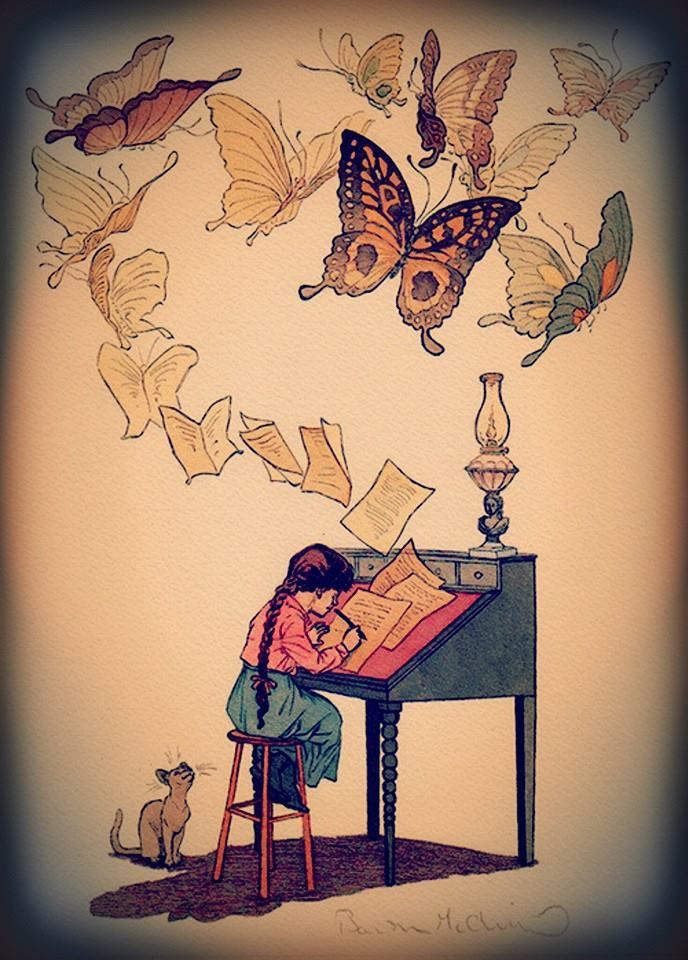 Sudden silence of summer , embraced with the chirp of birds,
singing in duet.
Shadows of figures sipping away on beer, the good old ale.
Distant humming echoes through the warm air,
silent breeze kissing the surface of my skin.

The scent of ale and cigarette ends disturb the atmosphere,
in an awkward-ship.
The pen forms blue curves before me
sliding on the white page , misses colour, perhaps a Ripple of a lake
which my eyes are already sketching for my mind.
The grass already decorated with flowers looking pretty sitting there, in the sun.
Summer greens and the trees dressed with the latest leaves in fashion.
distant chatter, laughter and echoes of children tells me,
all is happy.